Gas Leak Inspections & Repairs
Gas Leak Inspections & Repair

s in Columbia, MO

All Star Plumbing is your source for safe and certified gas leak inspections and repairs in Columbia, MO.

Our technicians have years of experience testing gas lines and dete

cting holes and defects that could be potentially hazardous to your home.

Don't wait until you suspect a problem. Contact our team to schedule your one-time or routine gas leak inspection today.  
The Importance of Gas Lines
Gas lines keep the heat on — literally! They are an integral part of any home, responsible for powering appliances that need gas to operate, including many water heaters, home heating systems, and stoves.
Chances are, you use gas in your home every day (especially during our cold Missouri winters)! If an aspect of a gas line goes awry, your appliances can stop working or cause dangerous leaks throughout the home.
Do You Need a Gas Inspection
Gas lines endure regular wear and tear, similar to water pipes. Because gas is harder to detect than water, regular gas line inspections are an important part of maintaining a home.
Gas is a flammable substance, which means inspecting and repairing gas lines requires advanced safety knowledge and care during handling. Improper handling can have serious repercussions, including carbon monoxide leaks, fires or even explosions.
Keep your home and family safe. If you suspect you need any type of gas work done, contact a certified professional right away.
Safety Precautions
Working with gas lines is completely safe when done correctly. A trained professional knows what to do to ensure the safety of your family and property.
To ensure all gas line work is done safely, our team:
Turns off all gas before starting any work

Properly ventilates all areas where work will be performed

Inspect regularly for leaks and high levels of dangerous gasses
The technicians at All Star Plumbing are certified to safely perform gas leak inspections. Our team has a complete commitment to safety, as well as an excellent safety track record.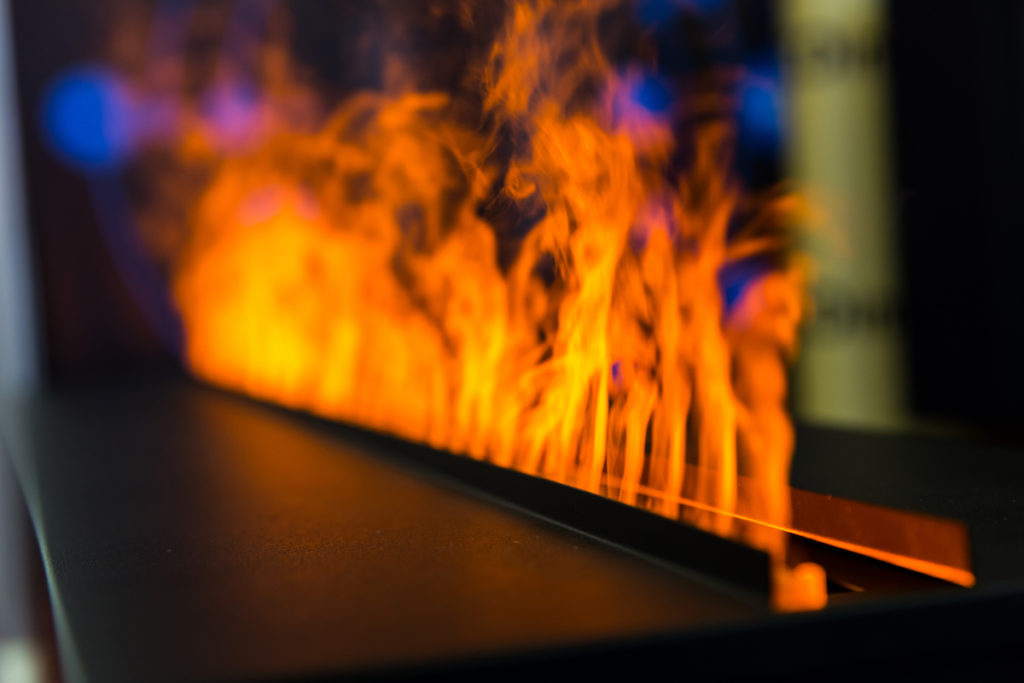 The All Star Plumbing Promise
We are your expert hometown plumbing service. Rob McDowell, our master plumber, has been in the industry for more than 23 years is truly an expert in the field.  
All Star Plumbing treats every one of our customers like family. We aim to be the first call when something goes wrong so we can be there to help.
From installations, services and repairs to routine maintenance, All Star Plumbing is ready to be your solution in Columbia, MO and the surrounding areas.
We not only seek to get the work done but also to educate our customers on preventative measures and methods they can use when we're gone. As much as we enjoy working for you, we do our jobs with the hope you'll never need us to come back.
Schedule a Gas Leak Inspection or Repair
Contact All Star Plumbing today to set up your one-time or routine gas line work. We can be available for same day service or work with you to fit your schedule. Fill out our online form or give us a call at (573) 815-7273.